ESF Community Grants, funded by the European Social Fund, is a programme that aims to support small and voluntary organisations with grants of £5,000 – £20,000 for local initiatives that will move unemployed people towards employment, training or education. 
The programme opened in January 2020 and is scheduled to close to applications in March 2022. The final date for participant starts is the 31st December 2022, all activity must be completed by March 2023. Subject to funds being available, updates on funding availability will be reported on our website. 
ESF Community Grants are funded by the European Social Fund (ESF) and the Education and Skills Funding Agency, and are being managed by Landau in The Marches to support The Marches LEP strategic priorities. 
Grants will support a range of activities aimed at moving individuals towards the labour market by improving their access to local employment and skills provision. They will provide support to underrepresented communities and individuals, especially those from deprived communities, to access employment, including self-employment, or further learning and training.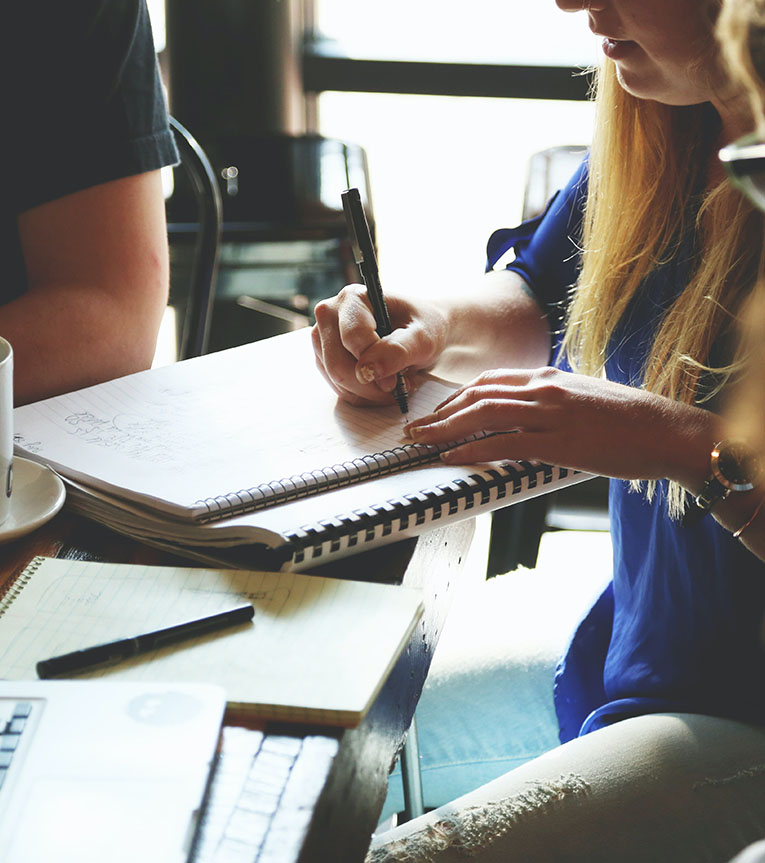 We are a training and supported employment Charity, supporting the most vulnerable groups in society, people with mental health problems, veterans, learning disabilities, long-term unemployed, looked after children, young people not accessing educational provision, training or in employment. All our services are heavily invested in delivering bespoke, 1-2-1 interventions.

Landau's Aims
• To put our clients at the heart of all that we do, celebrating diversity, and focusing on accessibility, inclusion and equality.
• To empower individuals, contributing to their well-being and self-esteem.
• To provide opportunities and support for formal and informal learning and continuing professional development.
• To impact on the economic prosperity of people, communities and the county.
• To work with our staff, partners, people who use our services in the delivery and improvement of services, providing maximum impact and the most efficient use of resources.
"Our vision is to ensure everyone who want to work has the opportunity to gain meaningful employment''
Some of the projects
we work with..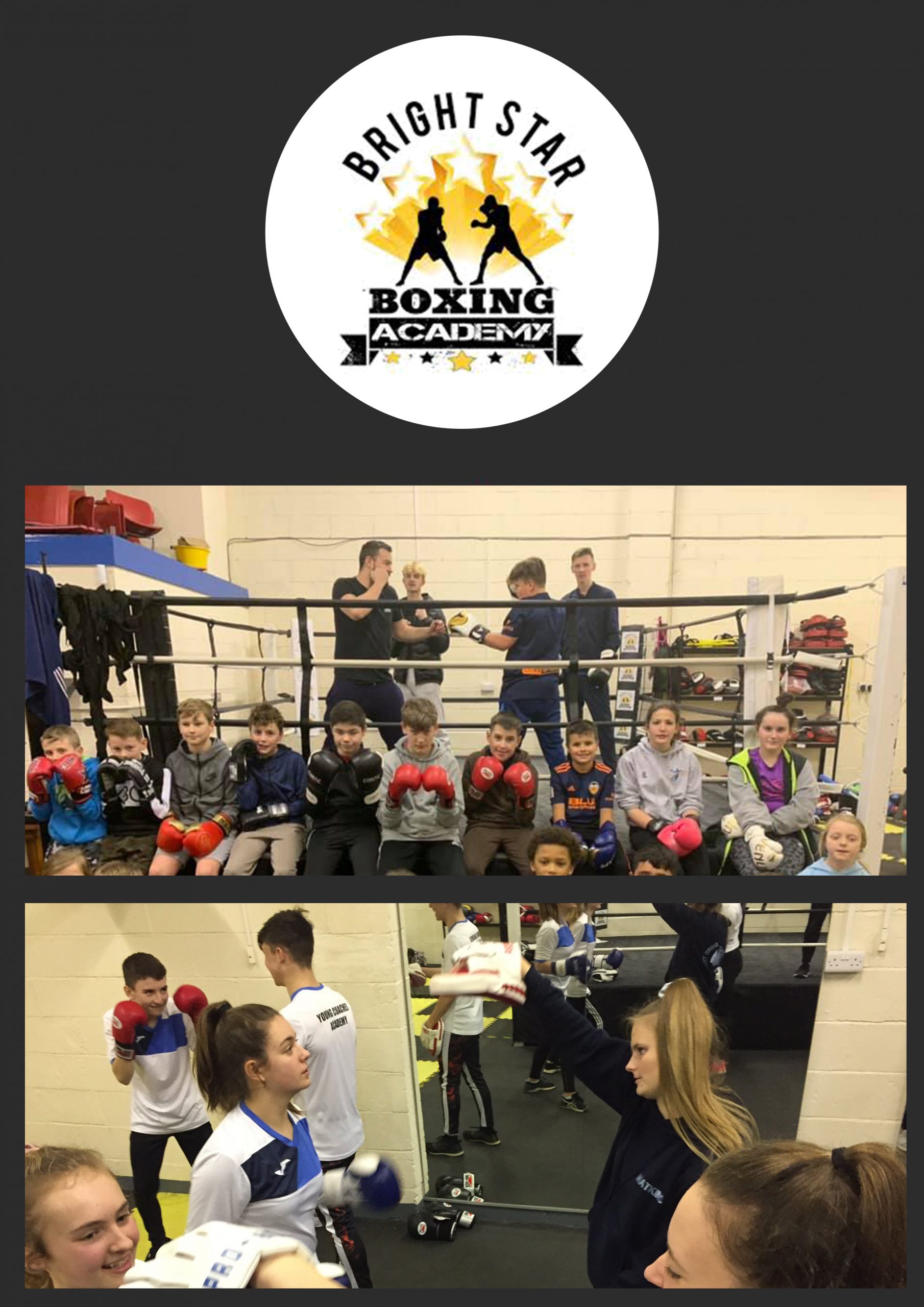 Bright Star Boxing

"Our organisation's mission is to use the power of sport and activity to engage young people and provide opportunities that will help them overcome difficulties and realise their true value."
RENU Training Academy
"We are a hair and beauty training academy delivering to all learners either privately or government funded from the age of 14. We aim to help learners from the care sector, secondary schools as well and non-mainstream educated to access quality training in an environment that isn't intimidating."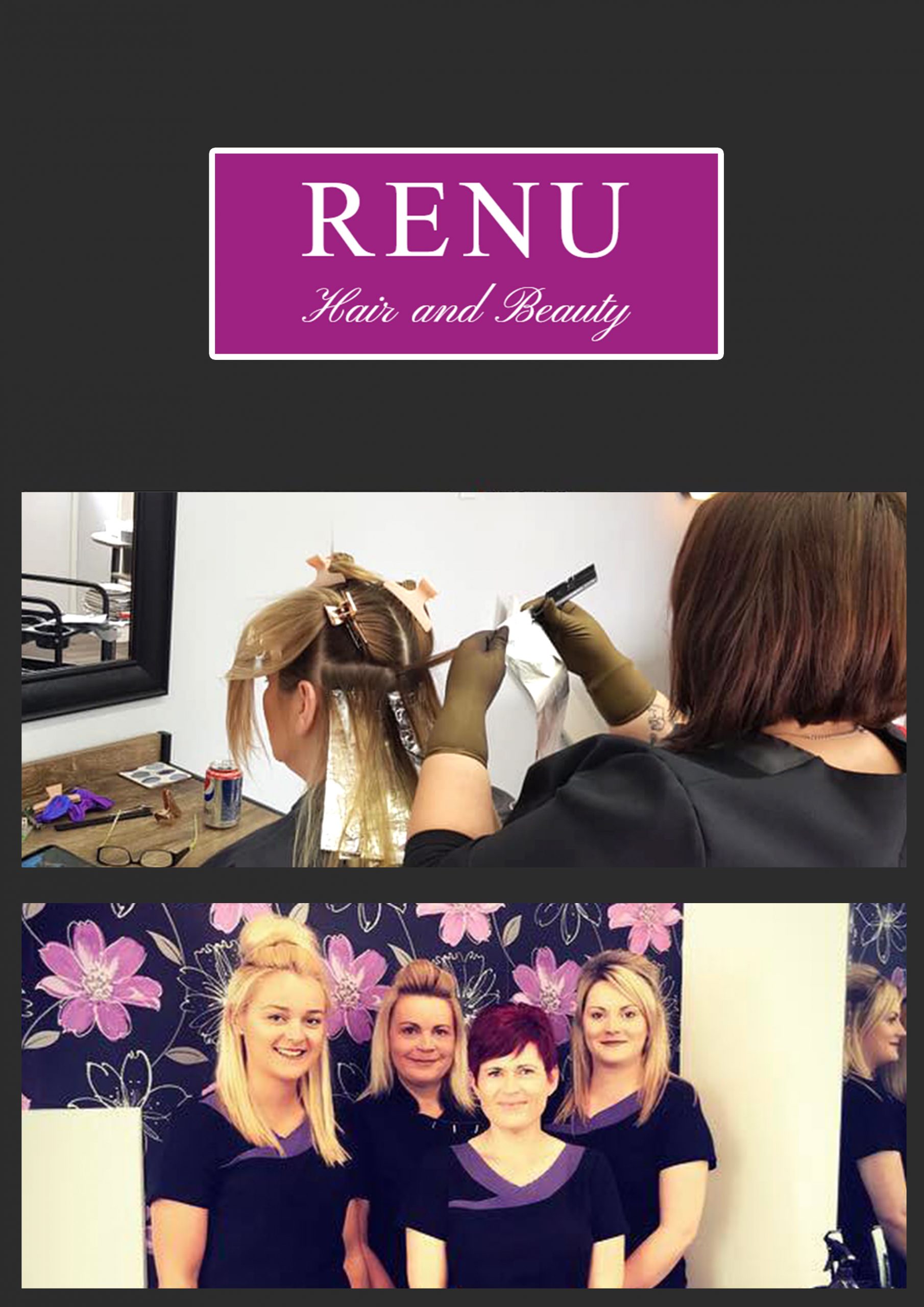 ANTA Recruitment
"We are in the process of developing opportunities to offer a beneficial training to the local community. The business operates separately as a recruitment consultancy within further education."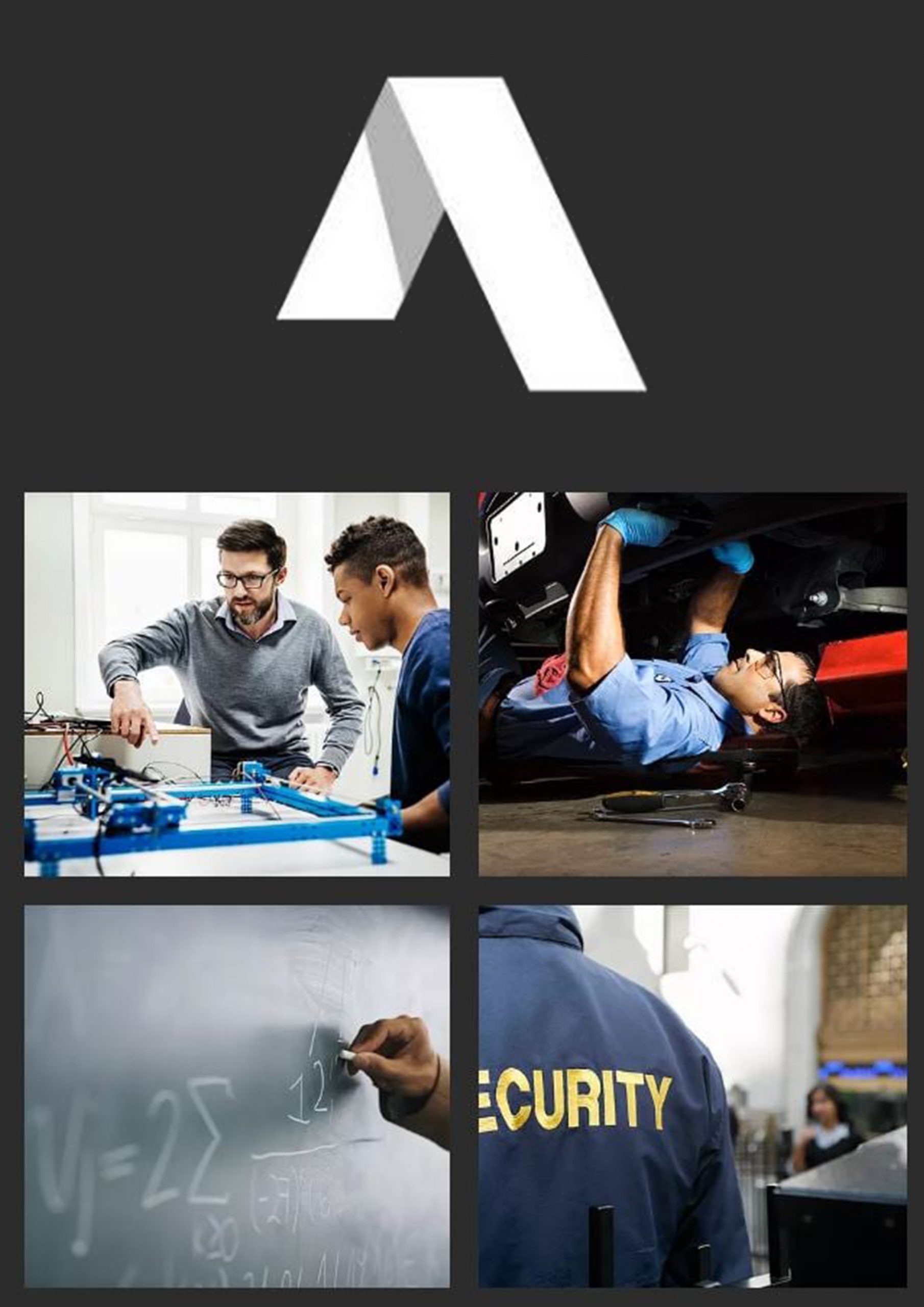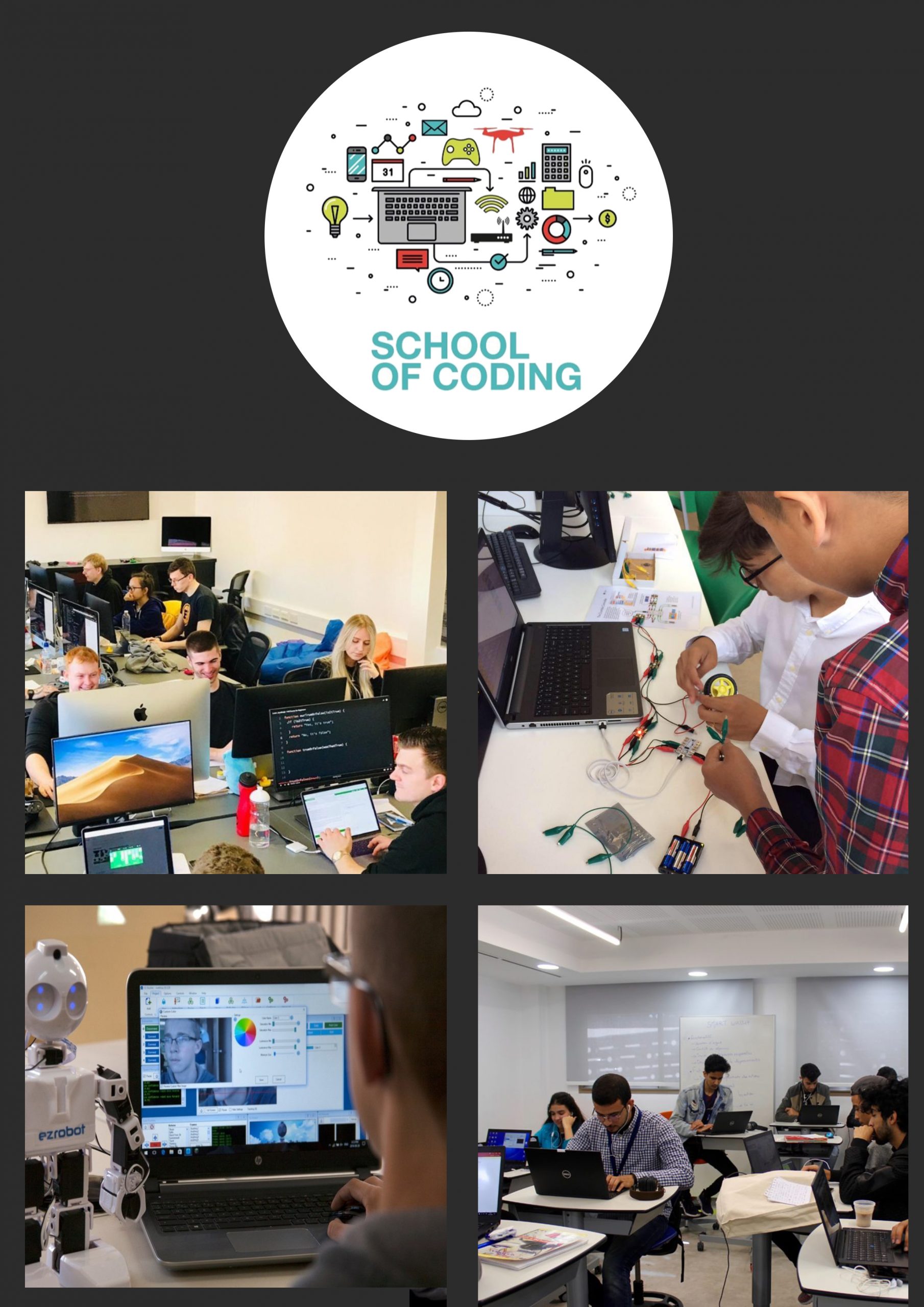 School of Coding
"School of Coding was set up by social entrepreneur Manny Athwal as a vehicle to teach more people to code in the UK and Europe and help the UK economy grow by teaching people the vital skill of tomorrow, coding. The company's aim and mission are to develop tech leaders of tomorrow and to fill the growing digital skills gap in the UK."
Growing Local CIC

"Our educational programme inspires children, young people, families and adults to grow their own fruit and vegetables and to cook healthy budget friendly meals. We are using our objectives as an organisation to tackle the current Herefordshire Health priorities of obesity"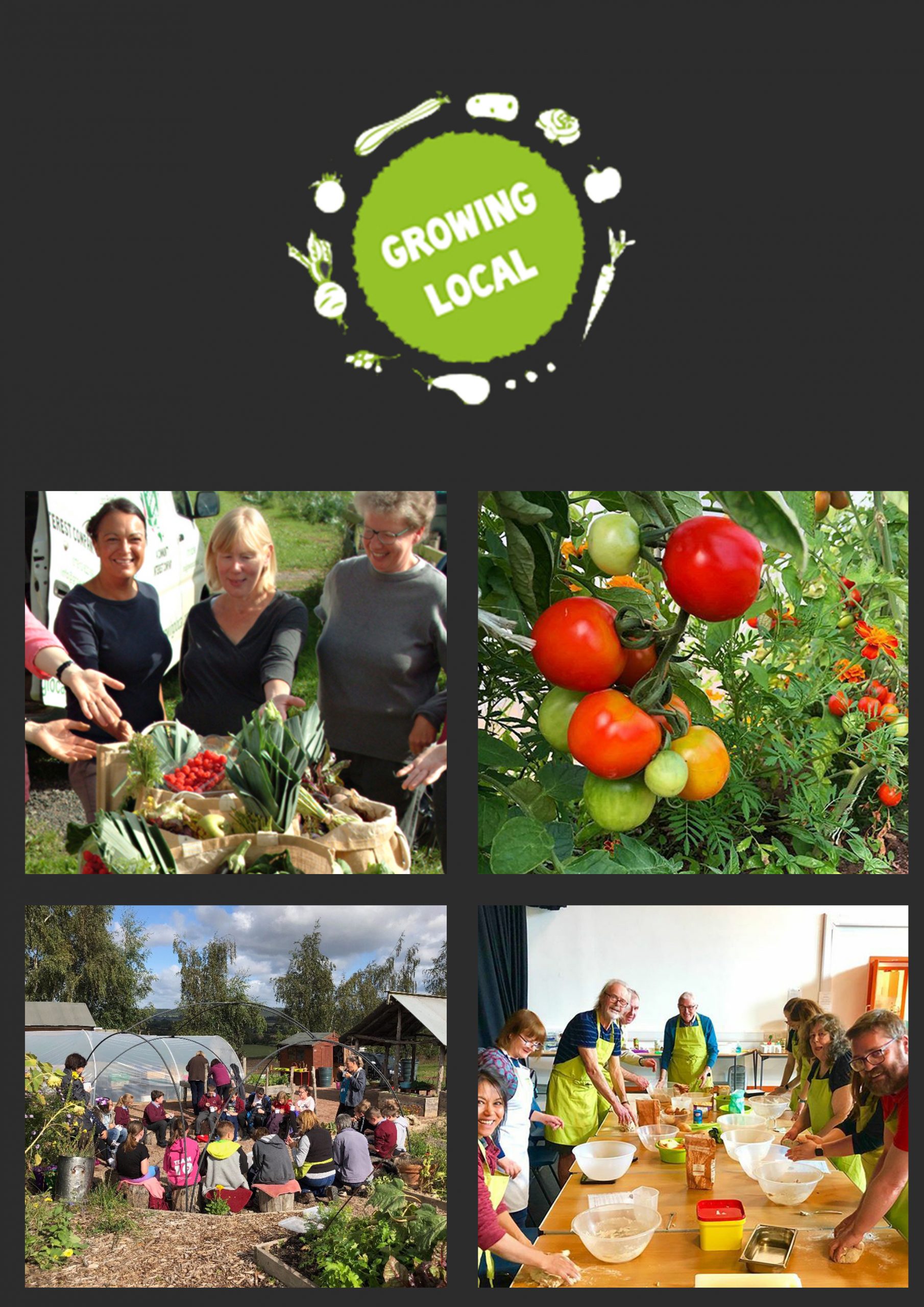 £1.5m grant scheme for projects tackling unemployment - Shropshire Star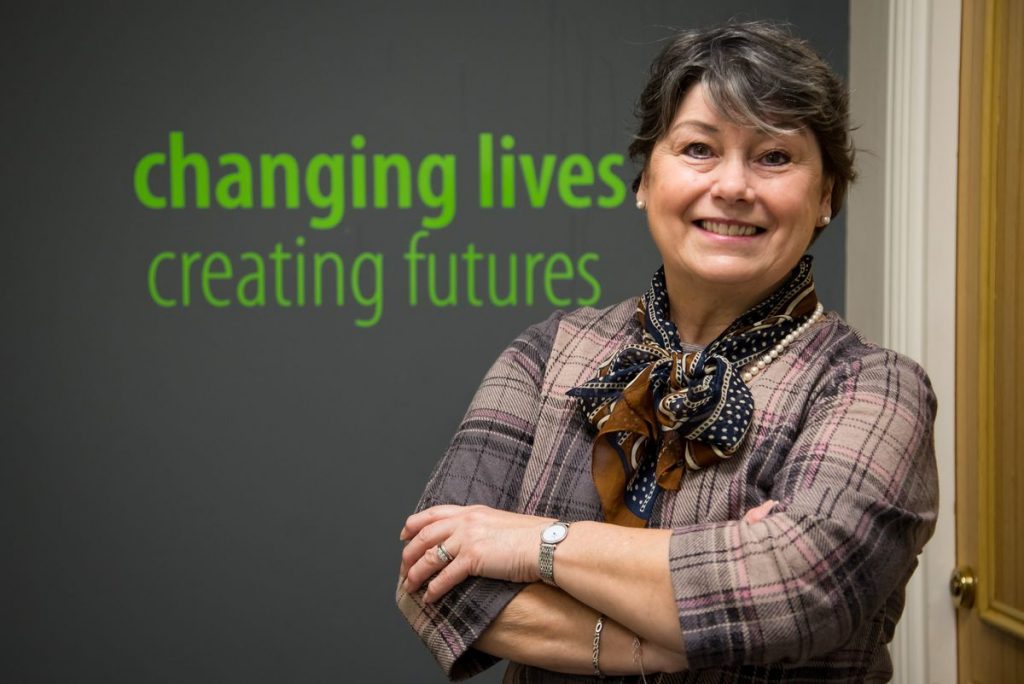 "Grants worth between £5,000 and £20,000 are available from the European Social Fund (ESF) Community Grants scheme for projects that will help move unemployed people towards employment, training or back into education.
Funding totalling £500,000 has already been distributed to a number of third sector and small organisations as part of the scheme, which was first launched in January 2020.
However, Telford-based employment and education charity Landau, which is managing the programme, has said there is plenty of cash left in the pot to support further initiatives aimed at helping the unemployed build a brighter future.
Sonia Roberts, CEO of Landau, said:
"This is a great opportunity for small organisations to play their part in helping to transform people's lives. Small and voluntary organisations have the potential to deliver targeted and effective support to those who need it most. We look forward to receiving applications over the coming months and seeing the positive impact of the programme in our local communities."
The scheme has won the support of Dean Harris, The High Sheriff of Shropshire, who today urged more organisations to get involved and help build confidence and promote greater social integration amongst the unemployed.
Mrs Harris said:
"This is a fantastic opportunity for organisations to receive significant funding towards projects, activities, support groups and networks, all of which will help increase confidence, enable personal development and provide motivation for unemployed people who want to bring about change in their lives."
Third sector and small organisations with a turnover of less than £8.5 million and employ fewer than 49 people are eligible to apply for a grant through the programme, which forms part of a multi-million-pound series of measures overseen by the Marches LEP to transform lives across Shropshire, Herefordshire and Telford & Wrekin."