**ESF Community Grants is now closed for applications**
ESF Community Grants, funded by the European Social Fund, is a programme that aims to support small and voluntary organisations with grants of £5,000 – £20,000 for local initiatives that will move unemployed people towards employment, training or education. 
The programme opened in January 2020 and is scheduled to close to applications in March 2022. The final date for participant starts is the 31st December 2022, all activity must be completed by March 2023. Subject to funds being available, updates on funding availability will be reported on our website. 
ESF Community Grants are funded by the European Social Fund (ESF) and the Education and Skills Funding Agency, and are being managed by Landau in The Marches to support The Marches LEP strategic priorities. 
Grants will support a range of activities aimed at moving individuals towards the labour market by improving their access to local employment and skills provision. They will provide support to underrepresented communities and individuals, especially those from deprived communities, to access employment, including self-employment, or further learning and training.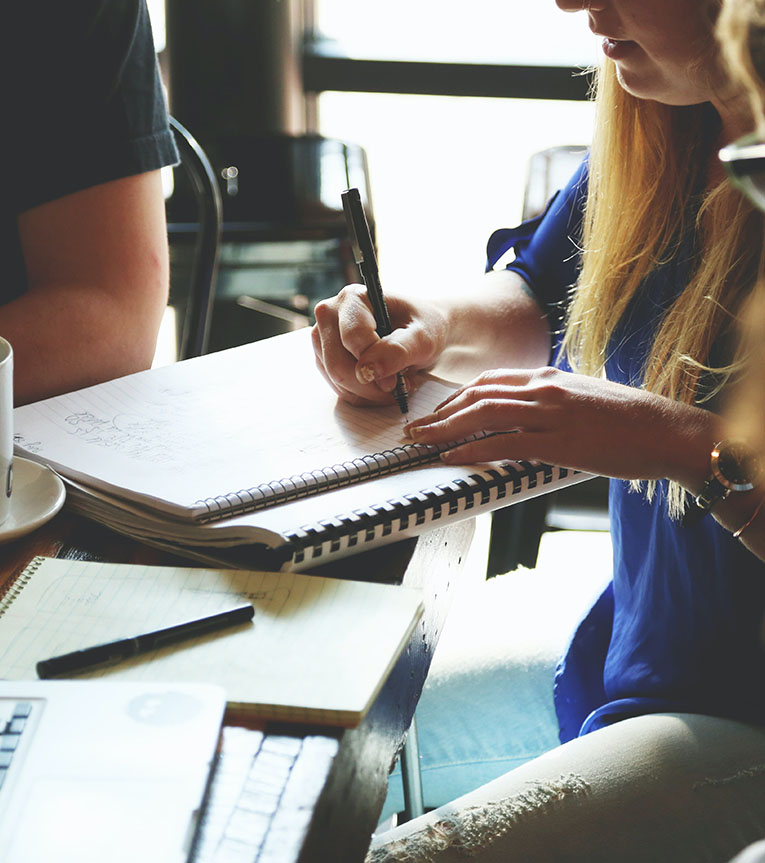 We are a training and supported employment Charity, supporting the most vulnerable groups in society, people with mental health problems, veterans, learning disabilities, long-term unemployed, looked after children, young people not accessing educational provision, training or in employment. All our services are heavily invested in delivering bespoke, 1-2-1 interventions.

Landau's Aims
• To put our clients at the heart of all that we do, celebrating diversity, and focusing on accessibility, inclusion and equality.
• To empower individuals, contributing to their well-being and self-esteem.
• To provide opportunities and support for formal and informal learning and continuing professional development.
• To impact on the economic prosperity of people, communities and the county.
• To work with our staff, partners, people who use our services in the delivery and improvement of services, providing maximum impact and the most efficient use of resources.
"Our vision is to ensure everyone who want to work has the opportunity to gain meaningful employment''
Some of the projects
we work with..